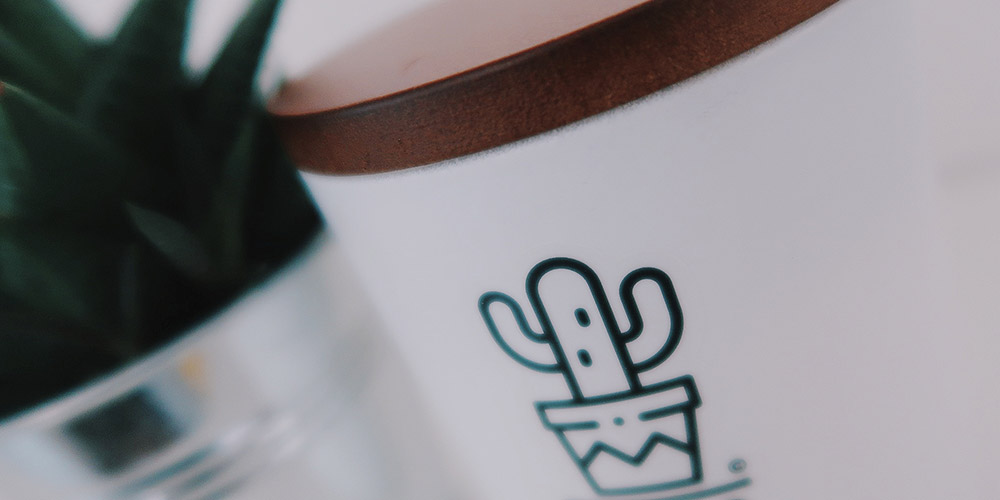 ---
Trim your wick.
Trim your wick to 3mm before each burn.
Replace your wooden lid after each use.
Our lids are designed to keep the scent locked in. Your candle scent will last longer If you use the lid.
Allow your candle to pool.
Let the top layer of wax liquify and pool to the edges to prevent tunnelling. We recommend that you burn your candle for a maximum of 2 hours at a time.
Protect your surfaces.
Sometimes candles can get hot and damage surfaces. Use candle trays to prevent the damage of surfaces underneath the candle.
Know when to say goodbye.
We never like to see the end of our favourite candle but once your candle is down to 1cm from the bottom, its officially finished.